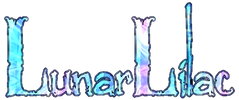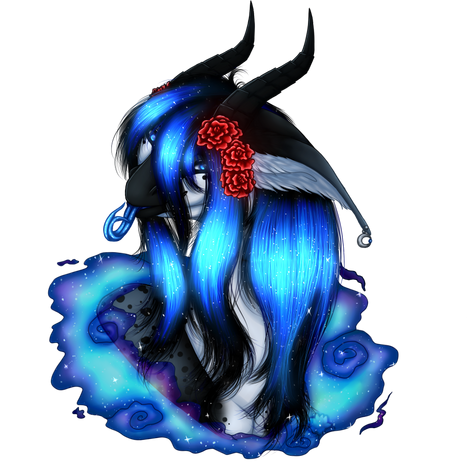 ---
Got a question or want to commission?
Email me at [email protected] or [email protected]

Discord

LunarLilac#1742
---
Donations and Support
Please consider making a donation or subscribing to help support the artist!~

Without you it wouldn't be possible. All donations and subscriptions go towards feeding the artist and paying their bills so they can continue doing what they love.
---
Active Websites
I am on these websites the most of all websites I'm located on. You are most likely to get a quicker response through these websites and see more activity here.
---
Other Websites
Other websites I'm on, but not very active on with posting and communication.